Bonus!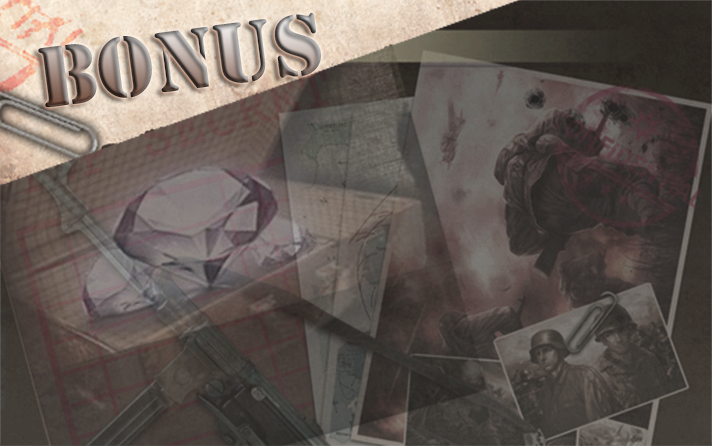 Good day Commanders,

As you may have already noticed, we began a promotion on select cash packs in the new shop. When you open the cash shop page, you will see icons for +15%, +30% and +50%. But only for a short time, so be quick before the bonuses are removed!

Start Time: April 12, 2017 @ now!
End Time: For a short, limited time...you never know
This bonus is already included into your purchase, so when you receive your diamonds they are already there!
The bonus shown on the payment page (when you choose one of the options with the bonus value flag) is the correct amount and that is what you will be paid out upon purchase.
Note:
This offer is for Euro, USD and GBP only. Other monetary units will be converted to one of these.