Joseph is here!!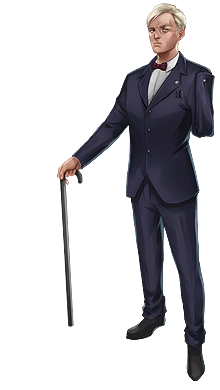 As a part of our incoming surprises and commitment to upgrade your WAR2 Glory Universe,
we present you our new powerful General Joseph!!
He can reach up to Level 150!!
You will not regret recruiting him!!
We hope you like this new big update.
We have a lot of plans for you! The best is yet to come.