Migration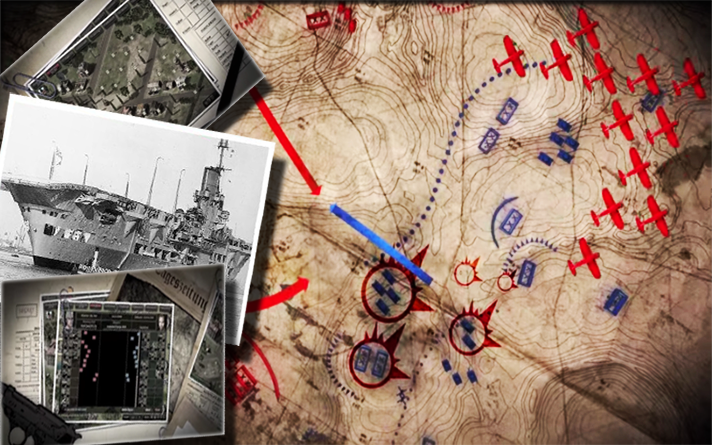 We have some news to share with you all. At maintenance today, Wednesday – April 12, 2017, we have a whole host of new things going on. Please note that while we are implementing and testing these features and changes, some systems might be down and inaccessible. We will try to be as fast and thorough as possible while ensuring we have few problems.

Database Migration to the gamigo account system (GaS)

With this move, users will be able to update their personal information and change their passwords again.

We will be able to better serve you all when there are problems or issues.

New Website
A brand new fast, sleek website. Everything you will need regarding War2Glory in one spot!

Access the forums, Facebook, purchase page, and up-to-date news all in one location for ease of use.

New Shop
The Military Shop is also getting a make-over, it will be more organized and faster running.

Updating it with shop offer will be faster to make sure we can get sales, promotions and payouts to you all faster.

We have a one time voucher as well! The voucher code is "GetTheGlory2017" and will get you 5 Euro/USD discount on your order.