Nutcracker is here!!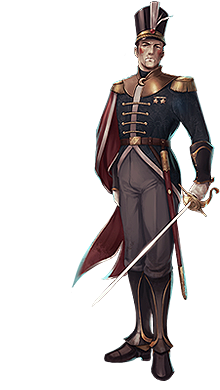 as a part of our incoming surprises and commitment to upgrade your WAR2 Glory Universe,
we present you our new powerful General Nutcracker, who is released NOW!!
Nutcracker will bring good luck to you and will protect your army. He represents power and politic!
Nutcracker bares its teeth to evil spirits and serves as a messenger of good luck and goodwill.
He can reach up to Level 150 and he will stand by your side
in the battle against the enemy to take you to the victory.
Make sure he joins your side and the path to glory will be easier.
You will not regret recruiting him!!